Sea Salt Honey Butter Popcorn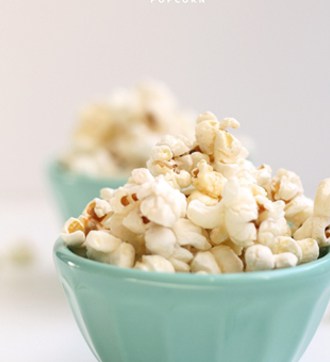 Ingredients:
2 tbsp. butter, melted
2 tbsp. Michele Honey Creme Syrup 
sea salt to taste
Directions:
Melt the butter. Add in honey crème syrup and stir until combined. Add a couple dashes of sea salt.  Pour over freshly made popcorn. Stir well. Taste and add more salt if needed. Enjoy.